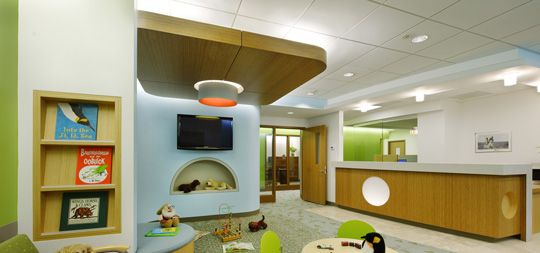 Weill Cornell Medicine pediatric otolaryngology subspecialists provide cutting-edge care for infants and children with disorders of the ear, nose, throat (ENT), head and neck.
Locations
Upper West Side
2315 Broadway, Third Floor
New York, NY 10024
Upper East Side Pediatrics
428 E. 72nd St., Oxford Building, Suite 100
New York, NY 10021
Lower Manhattan
156 William St., 12th Floor
New York, NY 10038
Providers

Vikash K. Modi, M.D.
Chief of Pediatric Otolaryngology, Associate Professor of Otolaryngology in Pediatrics

Alison M. Maresh, M.D.
Anne Belcher, M.D., Assistant Professor of Otolaryngology

Steven D. Rosenblatt, M.D.
Assistant Professor of Otolaryngology