The Weill Cornell Medicine Aerodigestive Center is a state-of-the-art clinic designed exclusively to provide care for children with complex medical problems involving the airway, lungs and upper gastrointestinal tract. Our multidisciplinary teams of esteemed pediatric physicians and healthcare professionals are dedicated to coordinating their efforts for our patients. We offer exceptional diagnostic techniques and treatment options for children with frequently complex and challenging problems related to the aerodigestive tract. 
Aerodigestive Center specialists are committed to:
Family- and child-centered care.
Cutting-edge, multidisciplinary medical diagnostics and therapeutics.
Patient, family and caregiver education.
Innovation and research investment for improved care.
We are affiliated with the Komansky Children's Hospital at New York Presbyterian Hospital/Weill Cornell Medical Center, a top ranked childrens hospital in New York City in the US News & World Report Best Children's Hospital Survey. 
Conditions We Treat
Our team specialists provide expert care for children with complex medical problems involving the airway, lung and upper gastrointestinal tract, including: 
Pediatric Otolaryngological (ENT) Conditions 
Stridor
Apnea
Voice disorders
Laryngomalacia
Tracheomalacia and bronchomalacia
Tracheostomy dependence
Laryngeal cleft
Vocal cord paralysis
Subglottic stenosis
Craniofacial disorders
Pediatric Pulmonary Conditions 
Chronic cough
Difficult asthma
Chronic aspiration
Recurrent pneumonias
Recurrent, persistent wheeze
Bronchopulmonary dysplasia
Pediatric Gastrointestinal Conditions 
Feeding problems
Swallowing problems (dysphagia)
Acid reflux
Esophageal atresia/tracheoesophageal fistula
Coordinated Care
Our highly trained medical specialists deliver collaborative, coordinated care to diagnose and treat complex aerodigestive problems in your child. The Aerodigestive Center team includes physicians and healthcare professionals who specialize in:
Pediatric otolaryngology.
Pediatric pulmonology.
Pediatric gastroenterology.
Feeding and swallowing therapy.
Pediatric sleep medicine.
In addition to our specialists who regularly evaluate each patient, we also offer referrals for sleep physicians, surgeons, geneticists and others.
All Aerodigestive Center medical specialists review recommendations and develop unified care plans together, eliminating the typical stress parents encounter when navigating multiple visits to medical specialists on their own. We also assist with scheduling related office visits and diagnostic procedures, and connect you with a care coordinator who serves as a point of contact through all phases of your child's care.
For an appointment or get more information about our Pediatric Aerodigestive Program please call 646-962-4334 or email Aerodigestive@med.cornell.edu.
Providers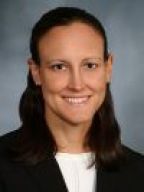 Alison M. Maresh, M.D.
Anne Belcher, M.D., Assistant Professor of Otolaryngology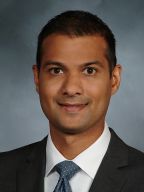 Vikash K. Modi, M.D.
Chief of Pediatric Otolaryngology, Associate Professor of Otolaryngology in Pediatrics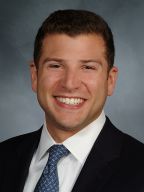 Steven D. Rosenblatt, M.D.
Assistant Professor of Otolaryngology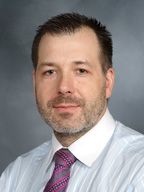 Thomas Ciecierega, M.D.
Associate Professor of Clinical Pediatrics
Pediatric Gastroenterology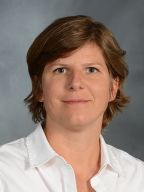 Katharina Dorothea Graw-Panzer, M.D.
Assistant Professor of Pediatrics
Pediatric Pulmonology 
Pediatric Sleep Medicine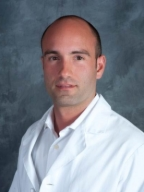 Demetri Merianos, MD 
Assistant Professor of Surgery 
Pediatric Surgery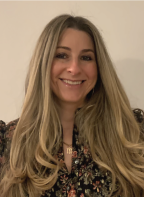 Michelle Kantor, MS, CCC-SLP
Speech and Language Pathology
Feeding and Swallow Therapy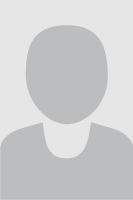 Samantha Dalmas, MS, CCC-SLP
Speech and Language Pathology 
Feeding and Swallow Therapy 
Clinical coordinator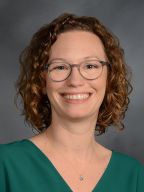 Kathlyne Purrini, MSN, CPNP
Board-certified Pediatric Nurse Practitioner of Otolaryngology in Pediatrics