Michelle Kraskin, Au.D., CCC-A
Clinical Instructor of Audiology Assistant Director, Hearing & Speech Center
Pediatric only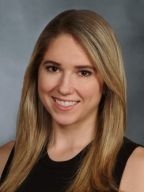 Haley Bruce, Au.D., CCC-A
Audiologist
Pediatric/Adult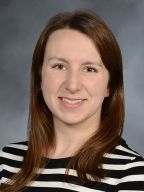 Emma McCue, Au.D., CCC-A
Audiologist
Adult
Sapna Mehta, Au.D., CCC-A
Audiologist
Adult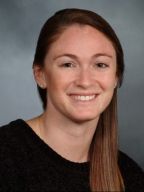 Samantha Levy, M.A., M.Ed.
Educational Specialist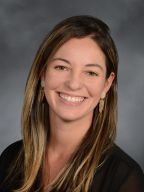 Andrea Martinez, M.S., CCC-SLP
Speech and Language Pathology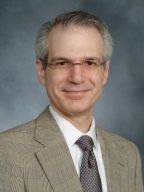 George Alexiades, M.D.
Director of the Weill Cornell Medicine Cochlear Implant Center, Associate Professor of Clinical Otolaryngology
Pediatrics/Adults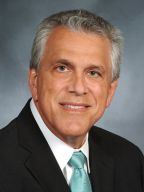 Samuel H. Selesnick, M.D.
Professor and Vice Chairman of Otolaryngology, Professor of Otolaryngology and Neurological Surgery
Adults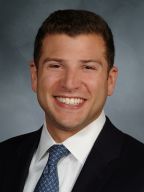 Steven D. Rosenblatt, M.D.
Assistant Professor of Otolaryngology
Pediatrics